It's Valentine's Day. Have you already bought the best gift for your significant other? 
Well before you rush into buying a predictable heart-shaped box of chocolates, a flower bouquet (which will wither before March), or a cheap stuffed toy, we're here to suggest other unique yet romantic gift ideas. And besides, you've probably given the same gifts last Valentine's Day or the year before that. 
In this article, we'll share thoughtful Valentine's Day gift ideas that are anything but predictable. If you missed V-day itself, worry not — you have the entire love month to spoil your beloved with these awesome gifts! 
1. Potted plants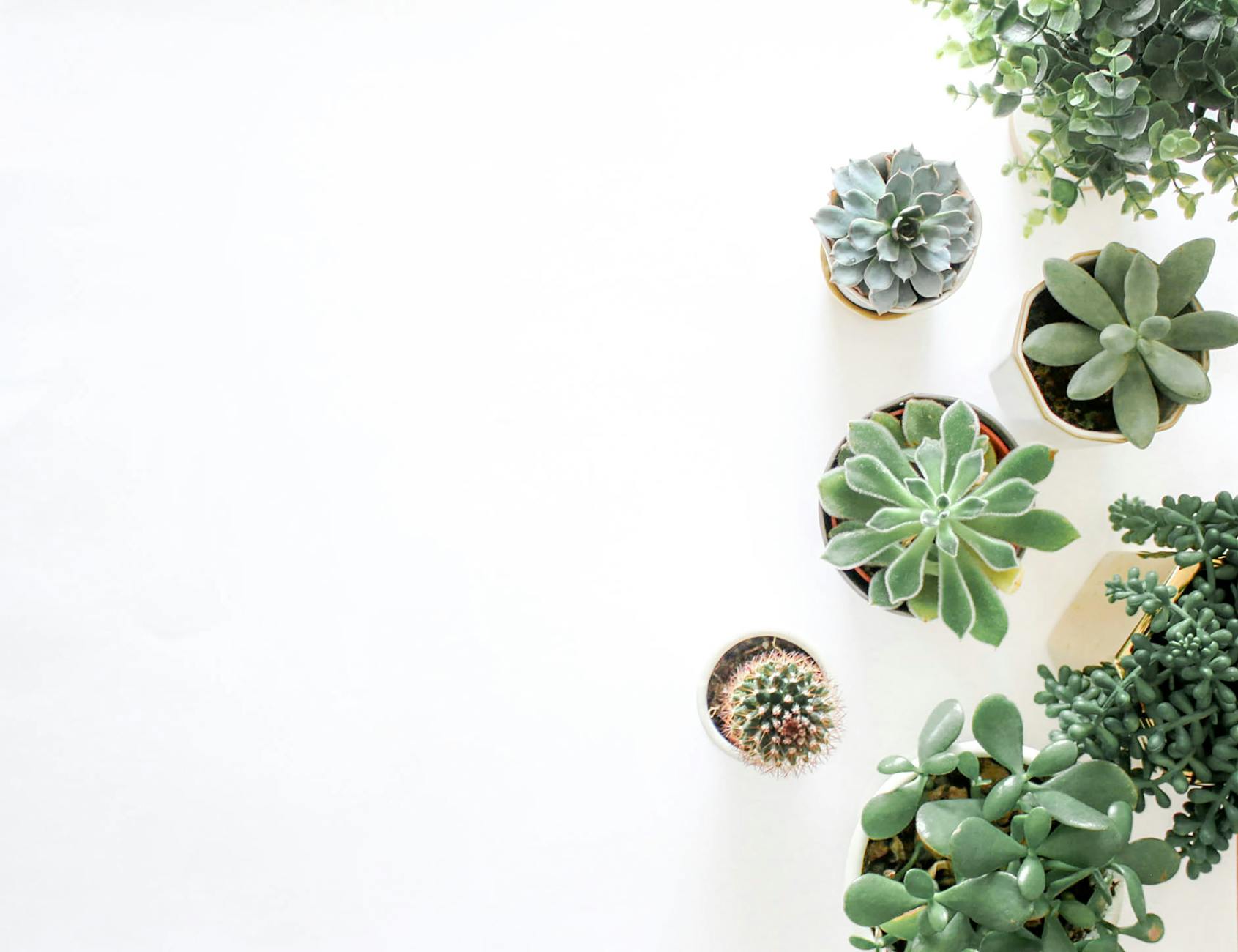 There's more to Valentine's Day-appropriate plants than roses,tulips, and sunflowers. Instead of buying a bouquet that will wither in no time, why not send a live plant your recipient can grow and take care of? Succulents and cacti are perfect choices since they're low-maintenance. You can also choose from a wide array of attractive houseplants and find a unique planter for them.
If you want to stick to the tradition, colourful flowers in a nice pot would make a great gift. 
2. Cute planters
Speaking of plants, if your recipient loves gardening, they'll surely appreciate unique planters for their babies. You can find animal-themed planters, artisan planters with intricate carvings, and more. 
3. Valentine's Day Hampers
Why give one gift if you can give a basket of goodies? Luxury gift hampers are the perfect gift for celebrating such special occasions. These hampers are filled with a thoughtfully curated selection of artisanal food and drinks, high-quality booze (like wine, champagne, or craft beer), and unique homeware gifts, bundled and wrapped beautifully. 
Look for luxury gift hamper suppliers to see a wide array of options. This Valentine's Day, you can find special hampers with everything you might need for a memorable celebration: like chocolates, high-quality cheeses, crisps, and other nibbles, jams and spreads, premium wine, and scented candles. 
4. Custom-made cake or cupcakes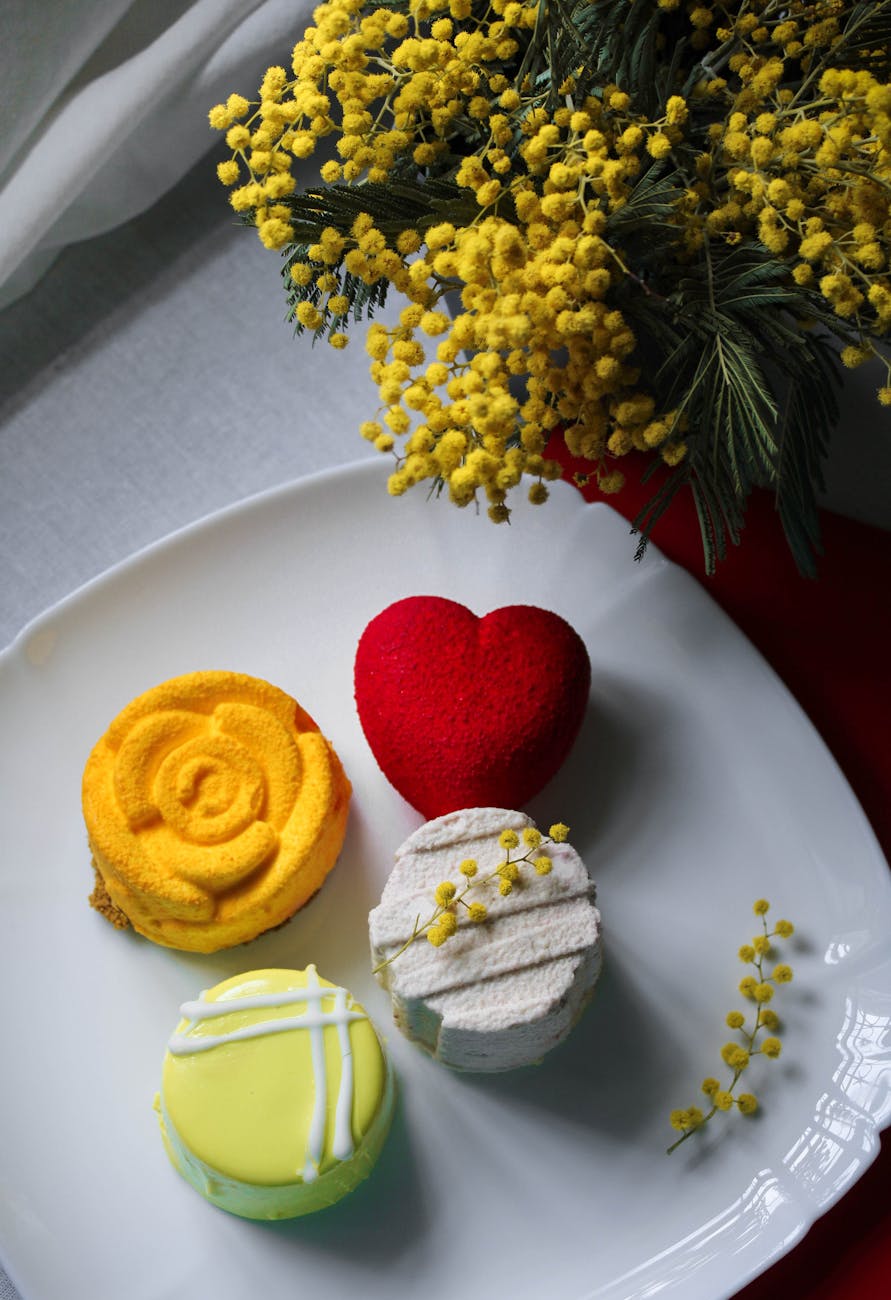 Want to make your Valentine's Day sweeter? Ditch the mass-produced heart-shaped cake and go for a customised, made-to-order cake that feels anything but last minute. You can easily find an array of artistic local bakers who accept last-minute orders. 
Does your partner love plants? How about cats and unicorns? Or superheroes? A cake's shape and design can be personalised to your recipient's liking to make it more special. Just send a peg or theme and you can expect your cake delivery on the 14th. 
5. Personalised gifts
Even everyday items can look and feel extra special when they have a personal touch. The first step is to stop looking at stores, selling Valentine's Day merch, and start looking for businesses that customise items. 
Think about personalised mugs with your caricatures, engraved wallets with your partner's name or photo, music box with your love song, handwriting bracelet, funny photo socks, picture night light, and more —anything that'll remind you and your partner of you and your wonderful relationship. 
6. Comfy pajama sets, pillows, and everything cosy
The gift of a restful slumber is one of the best presents in the stress-filled modern world. If you have a partner who doesn't live with you, it's nice to remind them that you can still hug them from where you are. A lovely pillow and a set of comfortable PJs will do.
You know what? Any sleep essential will do. Think about comfy sweaters, blankets, wearable blankets, socks, soft slippers, plushies, and cute night lights. 
Look for cute designs or patterns that are based on your partner's preference. My partner, for instance, is so obsessed with ducks and I can never forget the smile on his face when I gave him a giant duck plushie, duck night light, and rubber ducky socks.  
7. Self-care set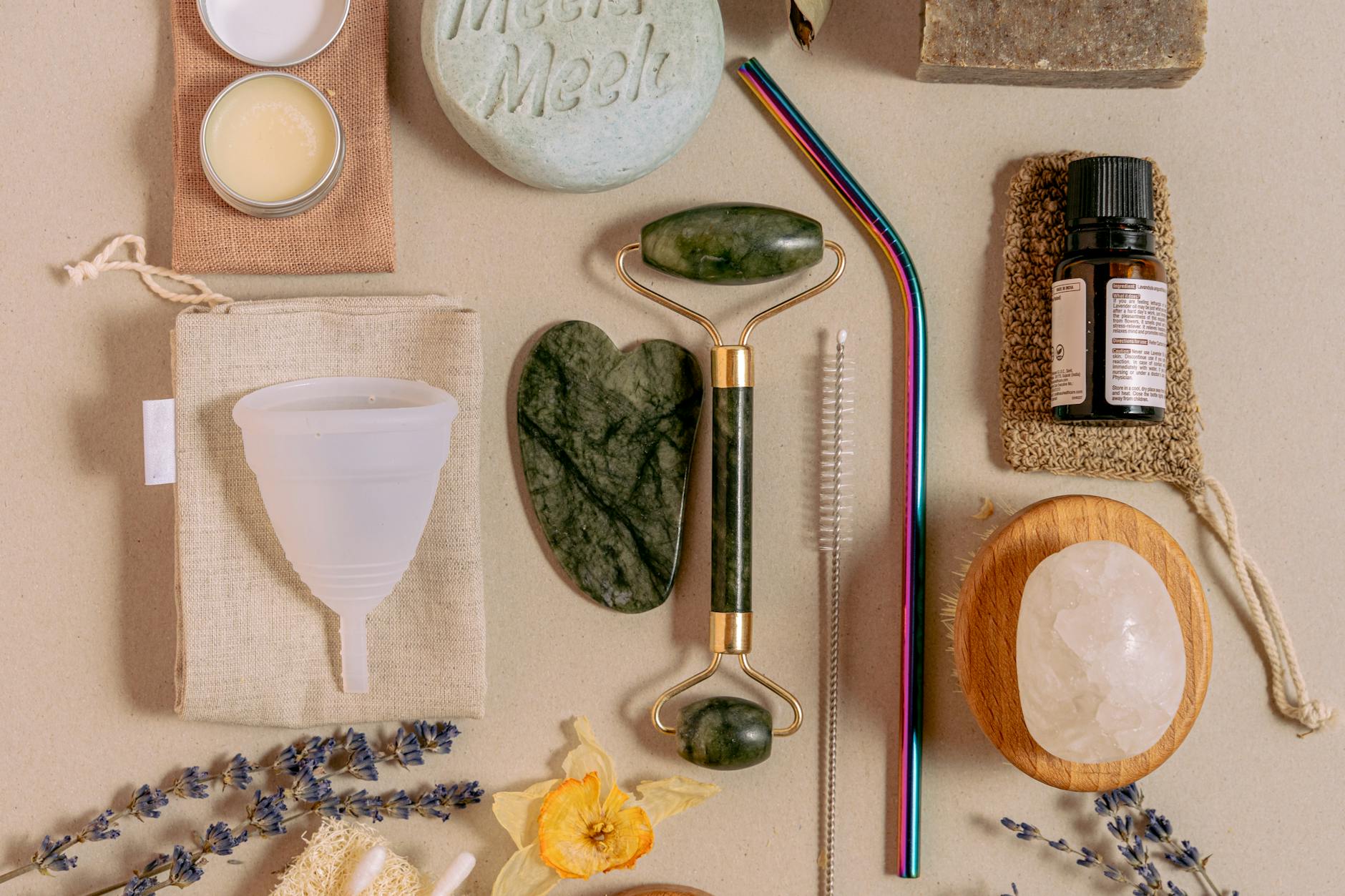 Buying individual bath bombs, scented candles, essential oils, tea bags, and stress-relieving items separately might not seem like the most romantic gift. But imagine having a beautiful box with everything your partner needs to relax and destress, and putting a sweet note along with it. Now that's love. 
You can find luxury gift hampers, bundled with a selection of self-pampering items. These include herbal tea or wine, healthy snacks, spa essentials, scented candles, and paint-by-number sets or other mindfulness items. If you don't want to spend a lot, you can also create your own and present them creatively, sealed with a kiss. 
8. Games and entertainment packs for couples
Ever fought about where and what to eat? Or what to do during a boring day? Well, you're not alone. Luckily, there are plenty of fun ways to resolve this common problem. Why not turn it into a game? You can create your own "jar of date ideas". All you need to do is ask your friends for some suggestions, write them on popsicle sticks, and fill the jar with popsicle sticks of date ideas.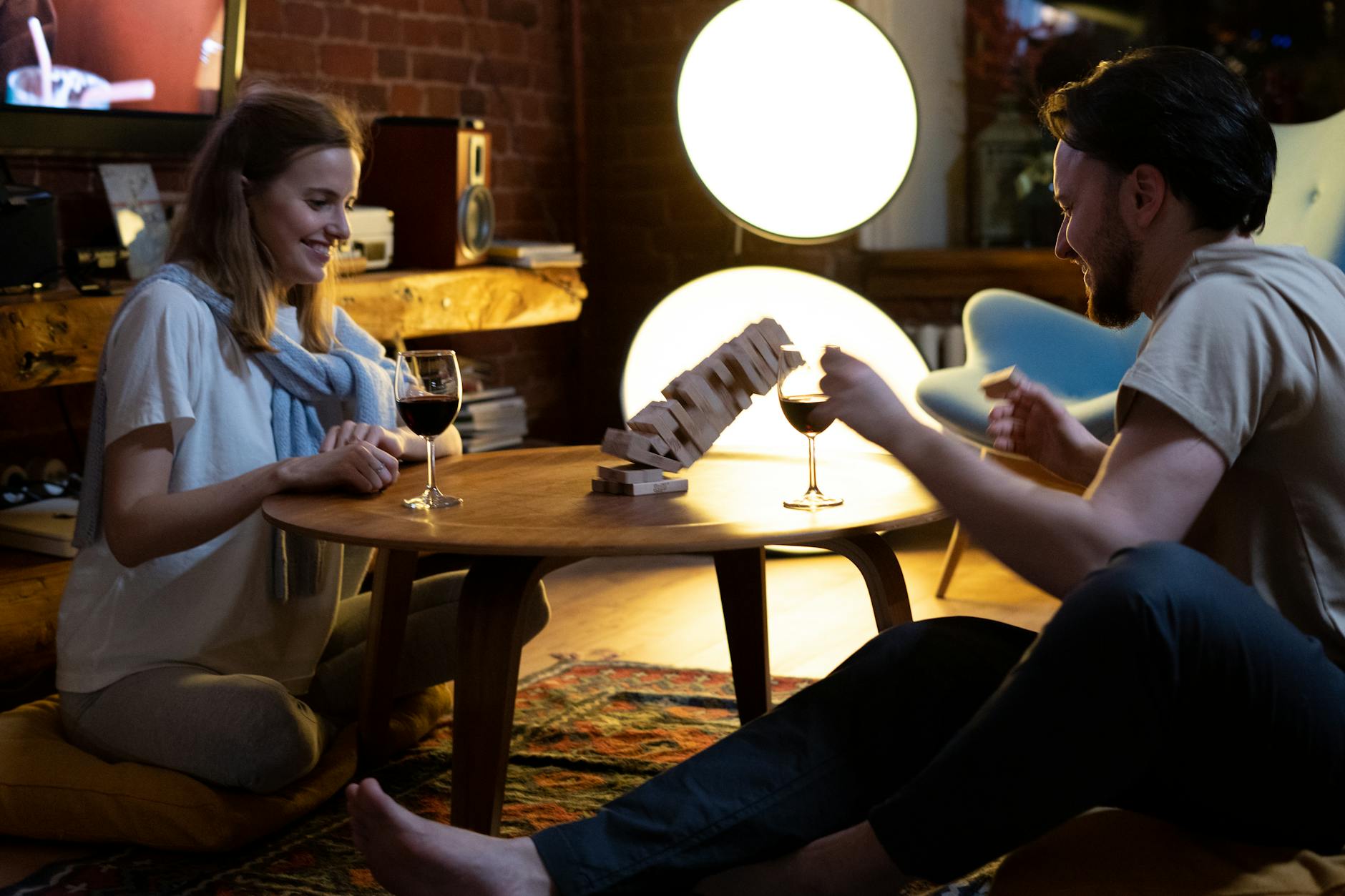 Another great idea is to buy card games and board games for couples. Usually, these cards contain personal questions and challenges, allowing you to get to know your partner more in an entertaining way. Make it more fun by pairing these games with booze! 
9. Something matchy-matchy
Okay, this might be a super cheesy and common Valentine's Day gimmick but if you guys are into it, why not add a few items to your matchy-matchy collection? These include matching shirts, onesies or pajamas, pillows, mugs, socks, or even couple tattoos! 
10. Printed photos and custom art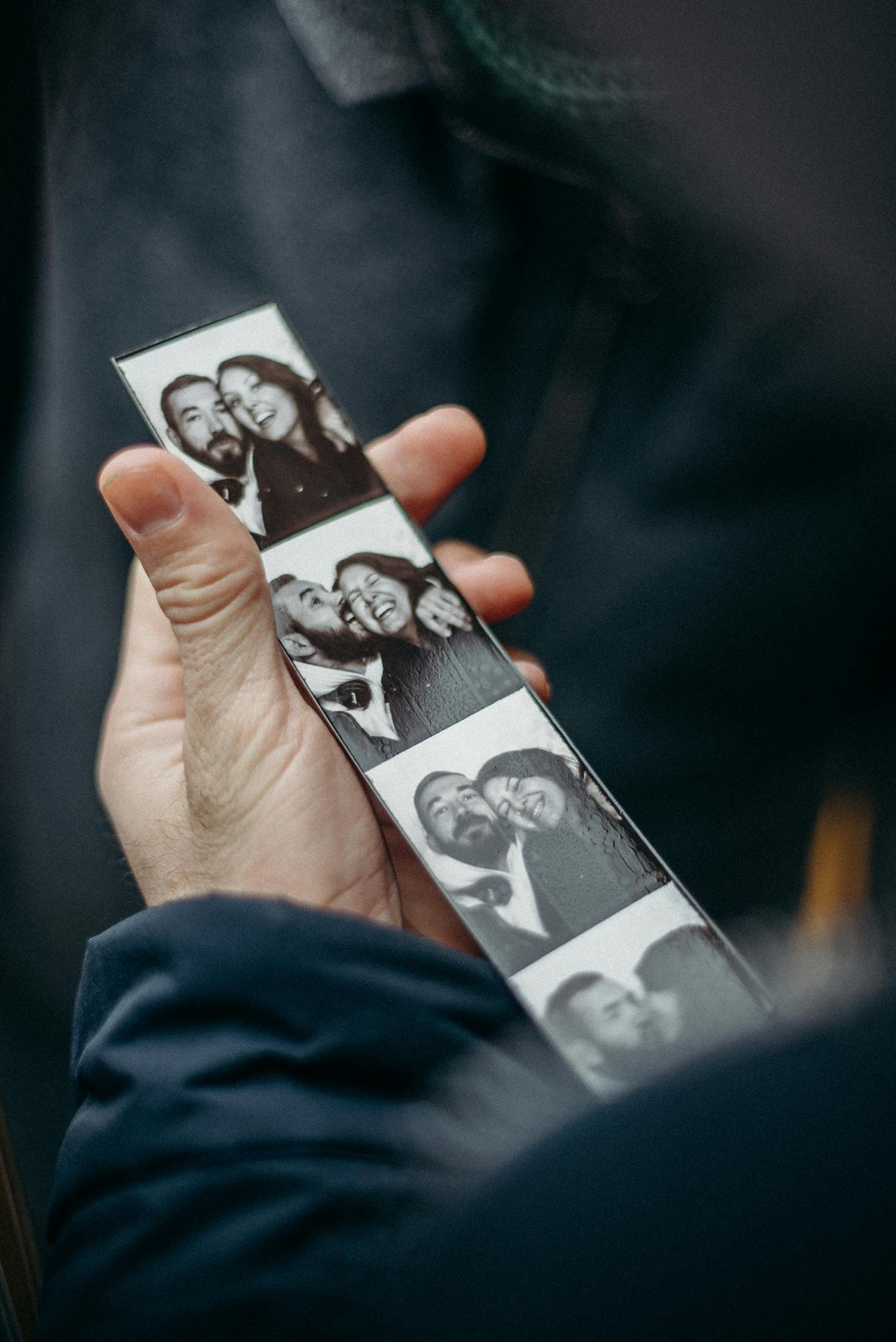 Even if we can easily capture and store photos on our phones, nothing beats the joy of looking through printed photos and physically holding them. You can surprise your partner by gathering your best photos together, whether it's from your travels and date nights or simple selfies during boring days, and compile them in a good 'ol album. You can also choose one great picture and frame it. 
Another creative idea is to partner with an artist and create custom illustrations. Think about you and your partner, drawn like cartoons or flat graphic art. 
Happy Valentine's Day, lovebirds! 
Author Bio: Carmina Natividad is a free-spirited blogger who loves cooking, eating, and writing articles about her foodie discoveries. To know more about food and lifestyle, visit Green Grocer's Daughter, an Irish business that specialises in unique artisan luxury food and gift hampers.