SEO, which stands for Search Engine Optimisation, refers to the process of increasing the quantity and quality of web traffic to your website by enhancing your ranking in the search engine results. It consists of different tactics to optimize your website for human users and search engines, including link building, keyword research, and creating killer content with relevant keywords. While it's a tedious, long-term strategy, it generates major long-term results for your business. You'll drive more traffic to your website, build brand awareness, and boost your credibility, which may lead to more leads and sales.
Since it takes years of expertise to master SEO, businesses usually outsource their digital marketing efforts to SEO companies. However, not all SEO agencies are created equal. You have to do your research well, or you may get taken advantage of unscrupulous and inexperienced SEO firms.
Like in any other aspect of a business partnership, you have to find the best SEO agency that will help your business grow. But first, let's talk about the common mistakes businesses make when choosing an SEO company and how to avoid them.
1. Failing to set your goals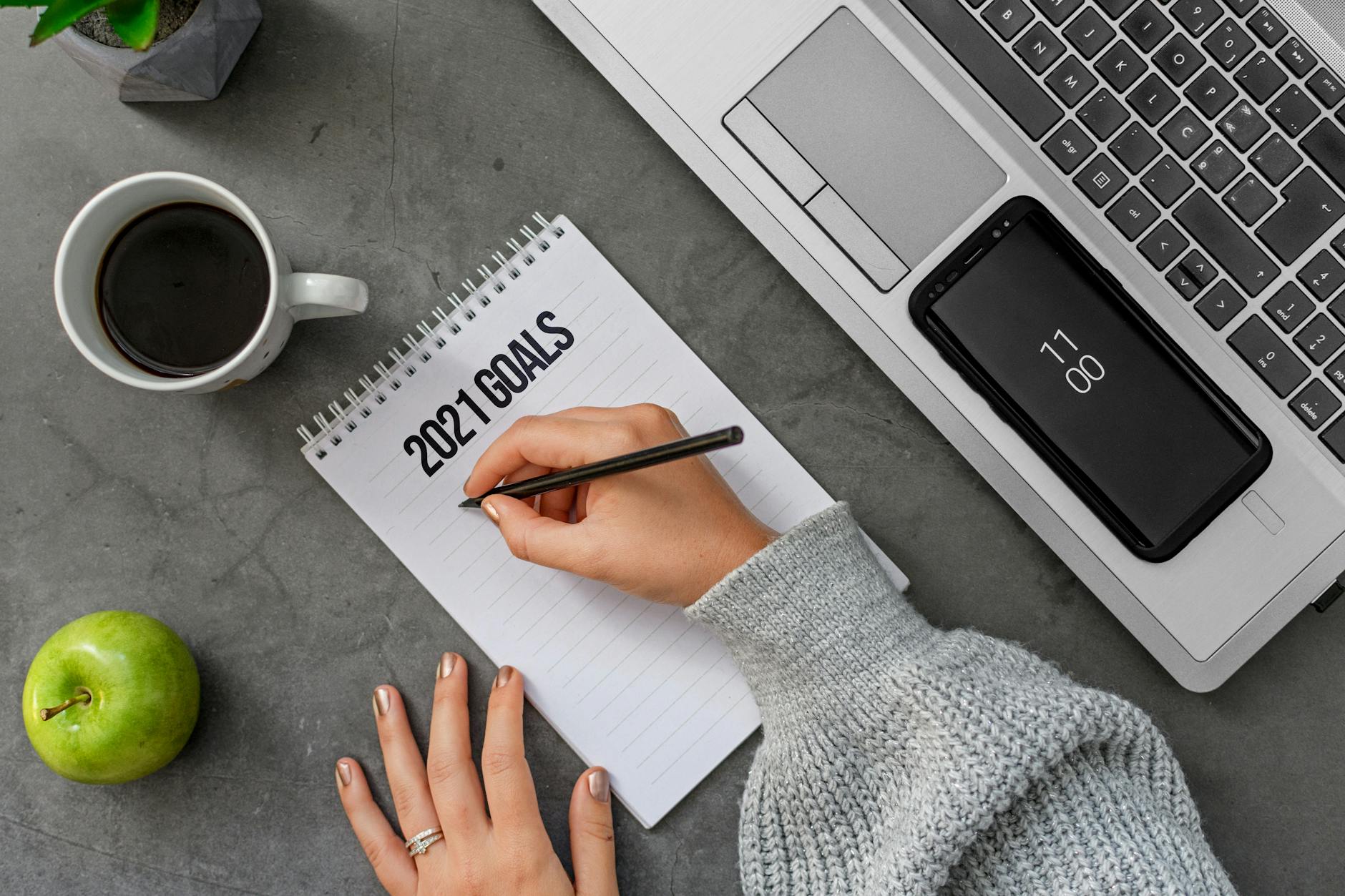 What are your company's goals? What do you want to achieve or earn in 6 months? Do you have clear figures in mind? Do you just want to integrate SEO into your marketing campaign? Or you're looking for a holistic strategy that includes content creation? There should be more to a company's goal than to just hope to improve their search results.
Having specific goals in mind allows you to get the most out of your money. You can also see if your preferred SEO company has the knowledge and resources required to help your business.
Unknown to many companies, there are different ways to get SEO services:
Link building services from package providers (ideal if you're looking for a company that solely focuses on building links for your website)
SEO services from freelancers who work on a project basis
Holistic services from an SEO agency (which may include digital advertising, content marketing, and inbound lead generation)
2. Looking at the price alone
SEO is expensive, and it's tempting to partner with the SEO agency with the lowest price if you're on a low marketing budget. While the old adage "you get what you pay for" isn't always true, you could get into big trouble if you base your choice on the rate alone. Low-cost agencies may be inexperienced, ineffective, or worse, doing unethical strategies that could have you penalised by Google.
Instead of focusing on the price itself, ground your decision on experience, professionalism, and understanding of your industry.
3. Choosing an inexperienced SEO company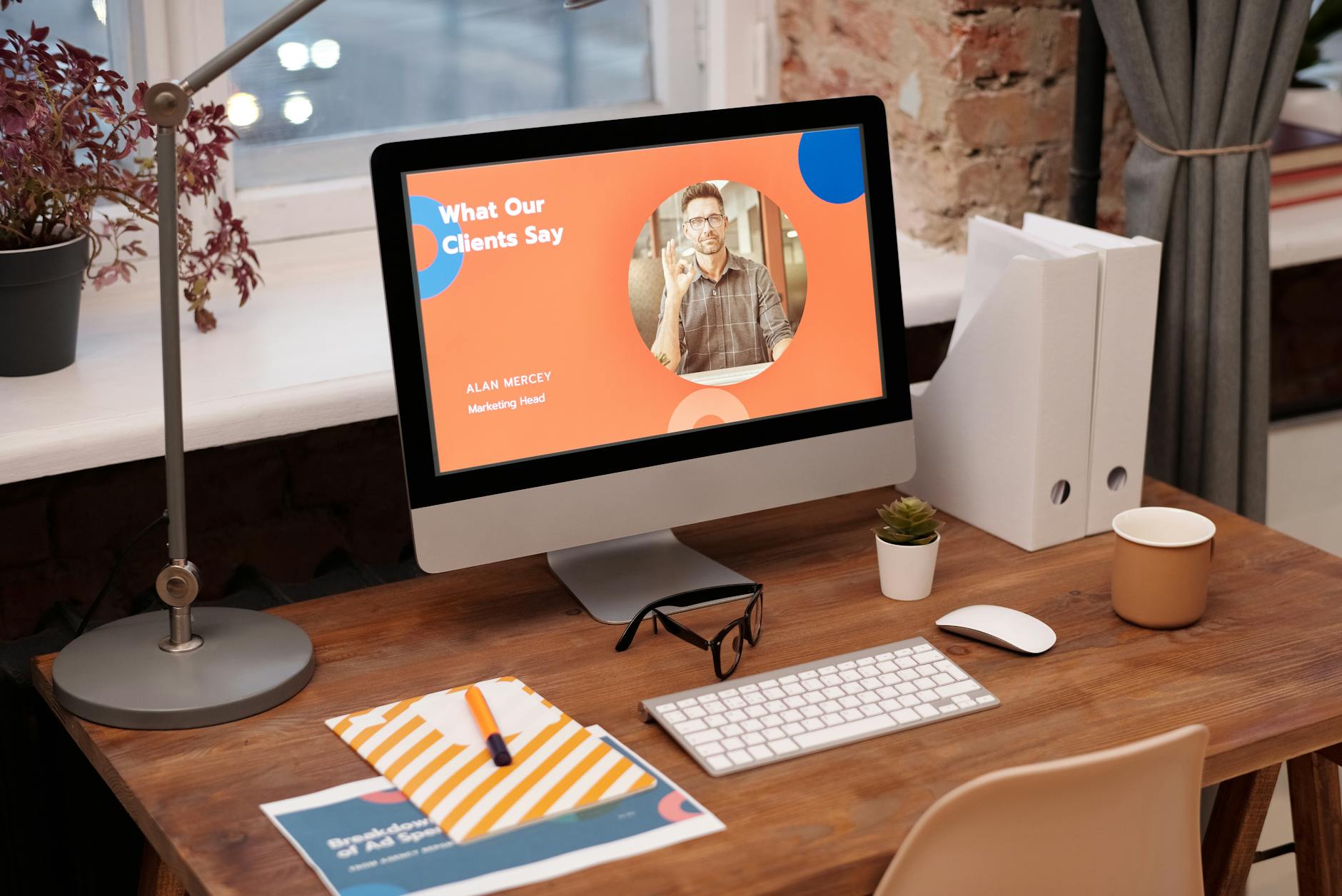 Aside from finding a legitimate SEO company, the next thing to consider is to find an actually good one. Don't fall for impressive sales pitches, claiming that they're the top SEO Agency in Australia and promising big results in a short amount of time. Instead, look at the company's experience. See if the results they've obtained for their previous and current clients can speak for themselves.
Ask the following questions:
What are the keywords they focus on?
What are the techniques they used to make their own website leading or competitive on organic search?
Who are their previous clients and how did their SEO strategy go?
Can they name a few authoritative websites or blogs that featured their work or business?
Do they have awards or recognitions?
4. Ignoring the red flags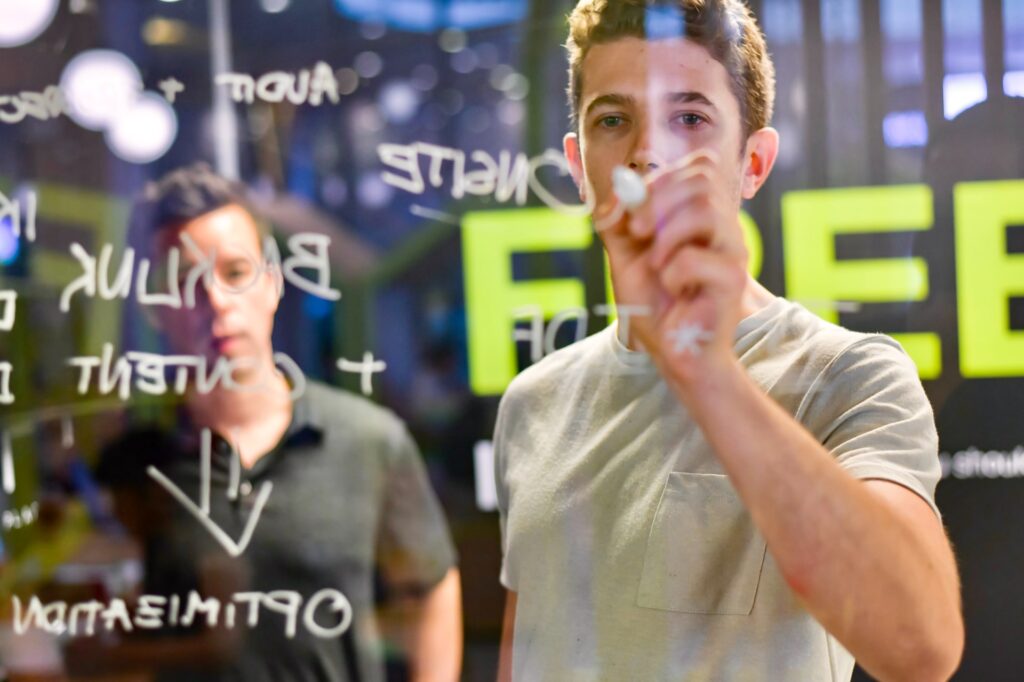 You can't choose the best SEO agency without exploring your options. During your search, you may encounter a plethora of companies, claiming to be your best bet. It's quite tricky to distinguish real winners from the losers, so we've listed down 8 red flags to watch out for:
Buying backlinks
Having "SEO copywriters",
Claiming they have "special tools" they can't disclose
Promising you to rank #1/ dramatic results in a short period of time
Giving you long contracts to lock you in
Having little experience
One-size-fits-all packages
Their references are suspicious
Spending more time bragging than getting to know your brand
5. Choosing to outsource and forgetting about it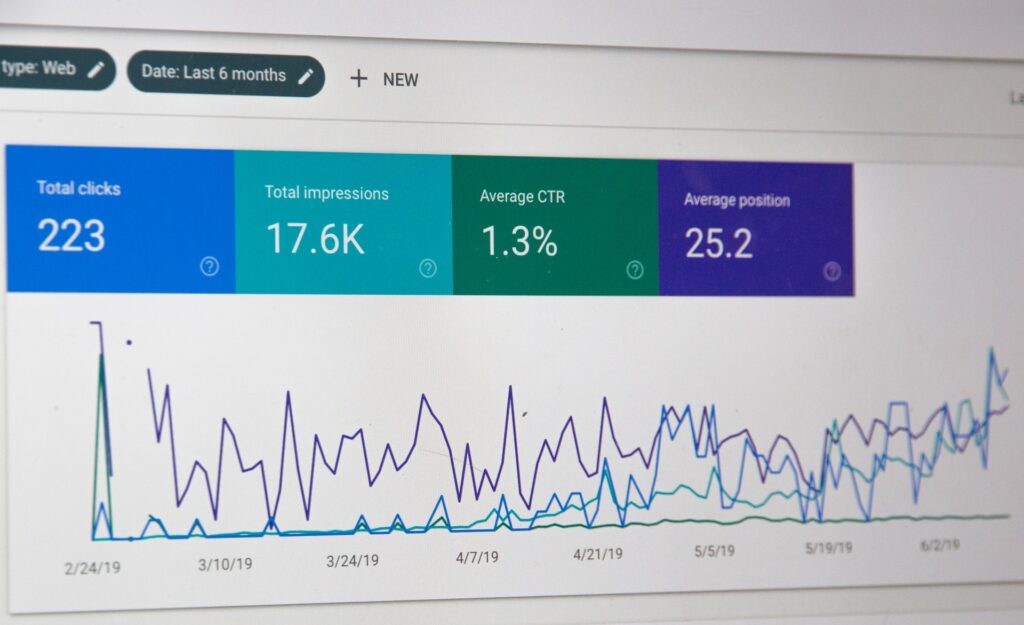 One of the most common mistakes is expecting your outsourced employees to function without your guidance. Regardless of the expertise of your chosen SEO provider, they're still an outsider of your business. You may need to brief them about the nature of your business, products, and services. The more they understand, the more likely they'll find the right approach and execute the right tactics for your specific business needs.
6. Partnering with a Black Hat SEO Company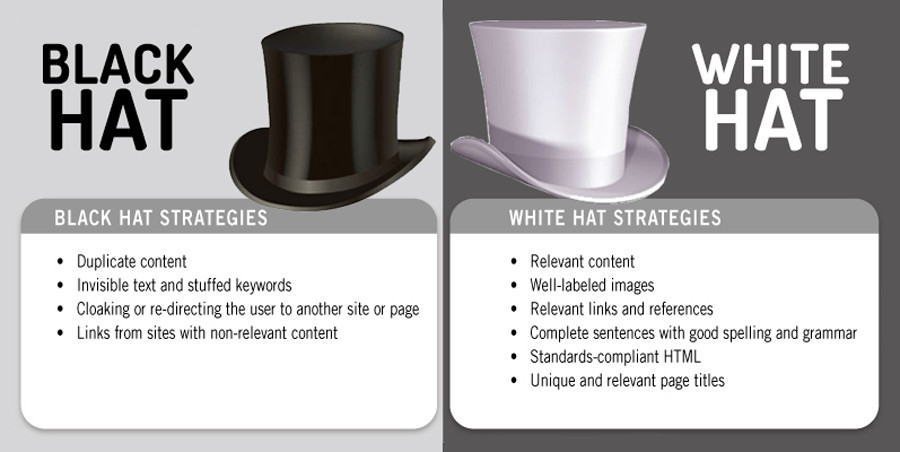 SEO can be categorised into two: White Hat SEO and Black Hat SEO. SEO firms that use White Hat SEO execute the safest strategies to win organic traffic and high-quality links for your website. It entails the use of research, ranking tools, and tweaking strategies.
The latter, on the other hand, uses strategies that Google deems as illegal. An SEO agency that uses black hat SEO may have aggressive yet ineffective tactics like spamming keywords, including hidden links, or stealing content from other sources. It's a risky undertaking and may lead to hefty costs.
Needless to say, your best bet is to go for SEO Agencies with ethical SEO strategies.
7. Not putting an effort into your website 
At the end of the day, it all boils down to the quality of your website. Even if you're well known in your industry, you may still fail to convert lookers into bookers if your site is slow, unappealing, and difficult to navigate. With this, it's a good thing most SEO agencies offer a free website audit. It can tell you which parts of your site need the most work and what to do about them. Author Bio: Carmina Natividad is a writer for SEO Premier, an SEO agency in Australia. She's a passionate content writer during the day and a foodie, musician, coffee connoisseur, and plant mom when her day shift is over. She enjoys sharing her insights about blogging, web design, SEO, and other forms of digital marketing.