Are you ready for December 25? Amidst the excitement of the fast-approaching Christmas, there are also signs of panic. The reality of shopping for Christmas gifts, stocking up your pantry for your annual feast, and hosting big family reunions sinks in. This year, why not cut yourself some slack and have a Christmas staycation instead? 
Banish the Christmas stress and take a break from your normal routine by booking a nice hotel for the holidays. To make your staycation with family and friends more memorable, skip hotels that offer basic accommodation. Instead, find a hotel that has everything you need to make the most out of the festive season. 
In this article, we'll give you 7 of the things to look for when looking for the best hotel accommodation for your Christmas staycation. 
1. Budget-friendly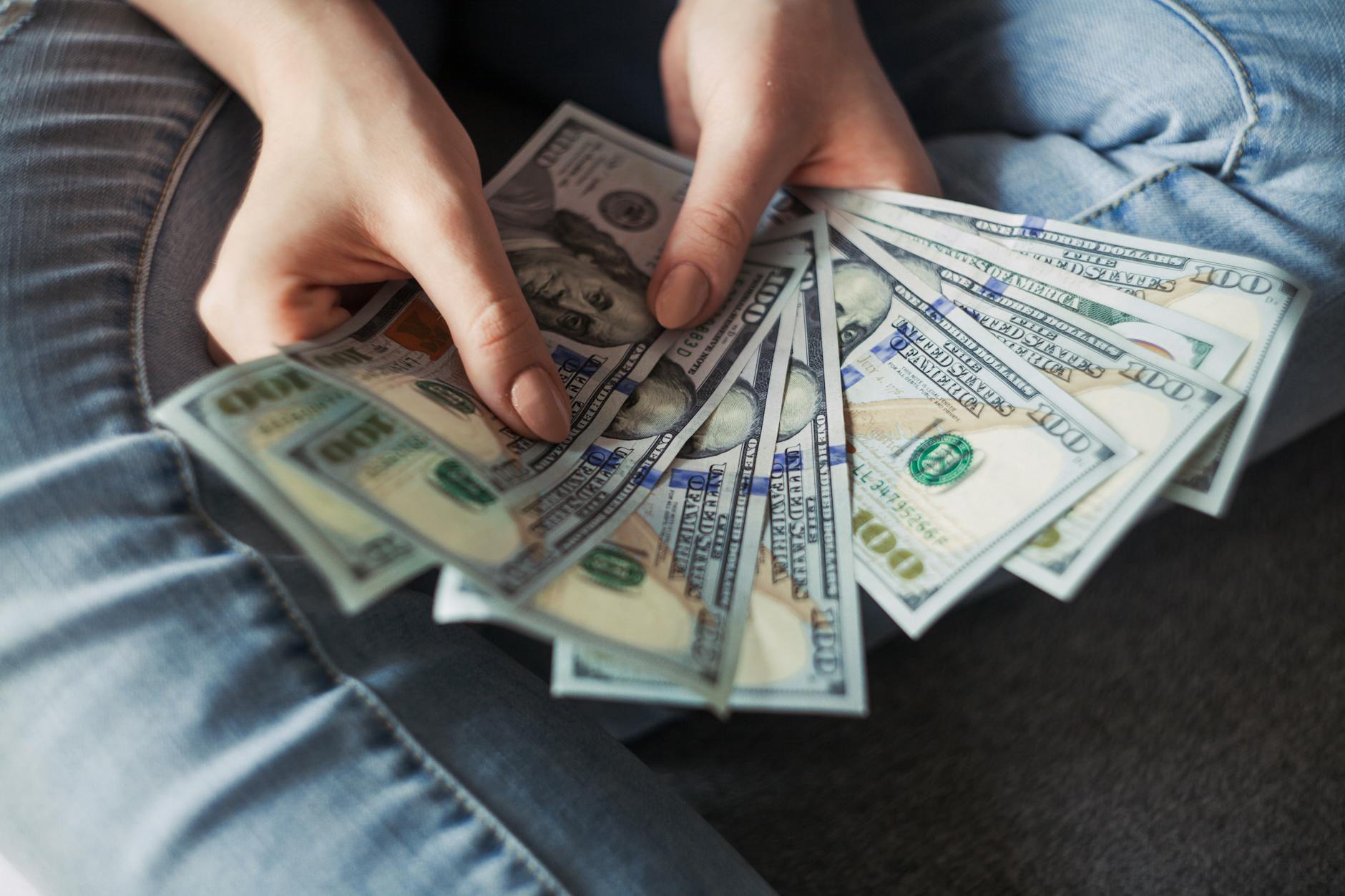 We can't deny that hotels are expensive. And peak seasons like Christmas just push the rates even further. With this, it's only wise to shop around, compare rates, and find a hotel that'll best match your holiday budget. You can also look for an affordable hotel alternative, like dorm rooms, hostels, BnBs, and vacation rentals. 
Lay out your plans and your priorities. What are your non-negotiables? What are the amenities that matter to you? Do you plan to go out the entire day and just go home to your hotel for resting? Or do you prefer a self-contained, all-inclusive resort that offers a wide array of fun activities and dining options? 
The best accommodation isn't always the cheapest one — it's the one that meets all of your needs at a rate you can afford. 
2. A hotel that takes Christmas seriously with decors and offers
From a lobby that's beautifully adorned with a Christmas tree to a hotel with a wealth of Christmas-related activities and offers, choose to spend the holidays in a property that takes the holiday game face on. 
Next to festive decorations throughout the property, some hotels go out of their way to make their guests feel the Christmas spirit. Check the hotel's official website to see the attractive offers that sweeten the deal this yuletide season: 
Free performances by the local choral and other holiday events

Packages that let you decorate a pine tree

Roaring log fires

Festive, well-curated menu in their restaurant

Seasonal food and drinks, like holiday tea and mulled wine

Welcome gifts, like sparkling wine, cookies, and chocolates

Holiday offers, discounts, and freebies

Activities for family and kids, like skating, light shows, Santa meet-and-greet, storytime with Santa's elves, and Christmas parties

Holiday spa treatments
3. Complete with things to keep you warm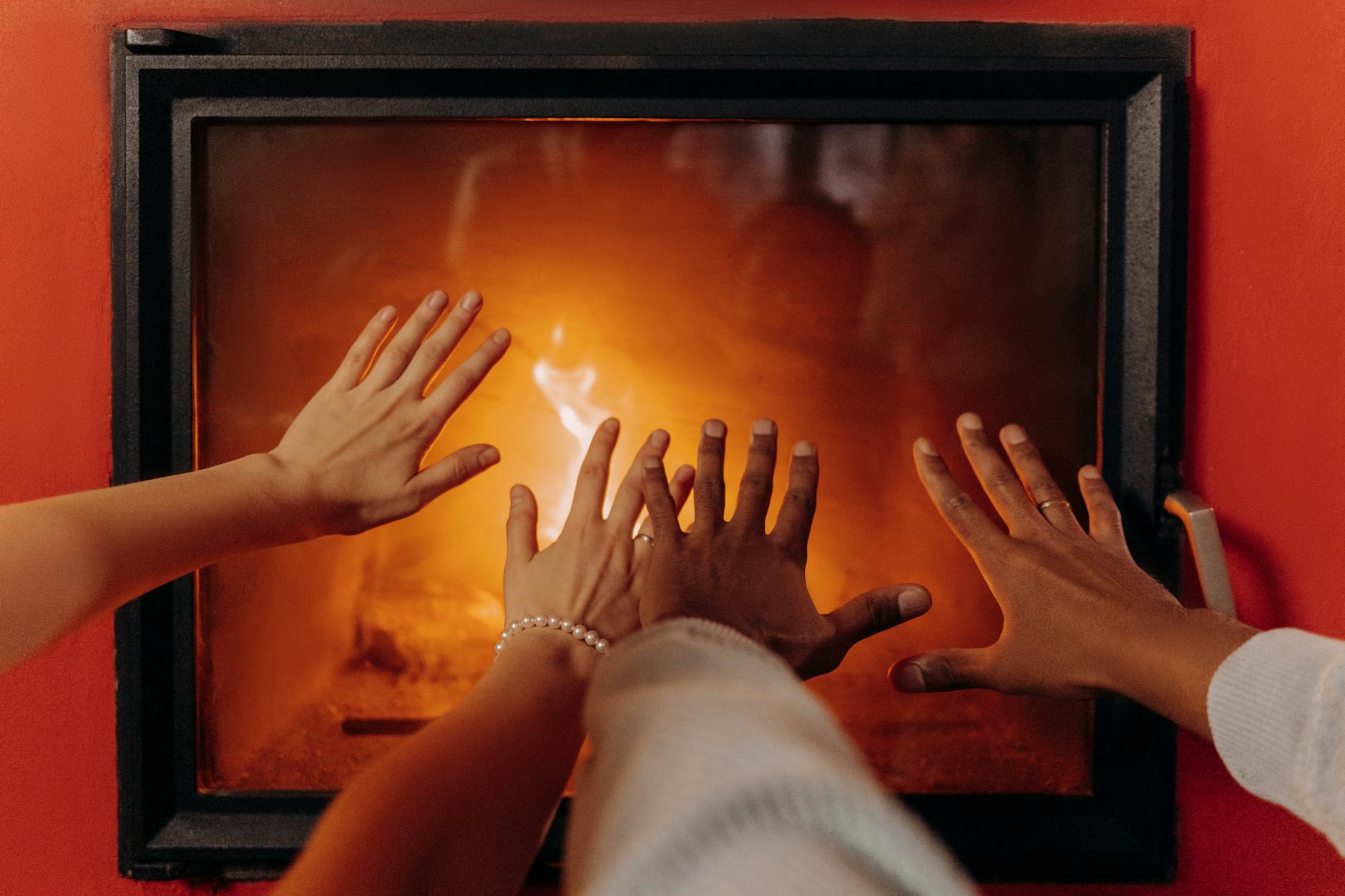 Winter is here! Make your Christmas celebration cosy and warm by making sure your hotel can provide things that'll keep you comfortable. Ask if they have heating units, like a roaring fireplace, hot showers, thick blankets, and duvet covers, kettles, and coffee machines. And if they offer complimentary hot drinks, like coffee, tea, chocolate, and mulled wine, you know you're on the right track. 
4. A fully-equipped kitchen
Are you a talented chef yourself? If you love Christmas staycations but cannot give up the tradition of cooking your signature dishes, look for accommodation properties with a kitchen. You can find serviced and self-catering apartments, vacation rentals, and Airbnb properties that come with a fully-equipped kitchen and dining space. 
5. Close to fun Christmas Attractions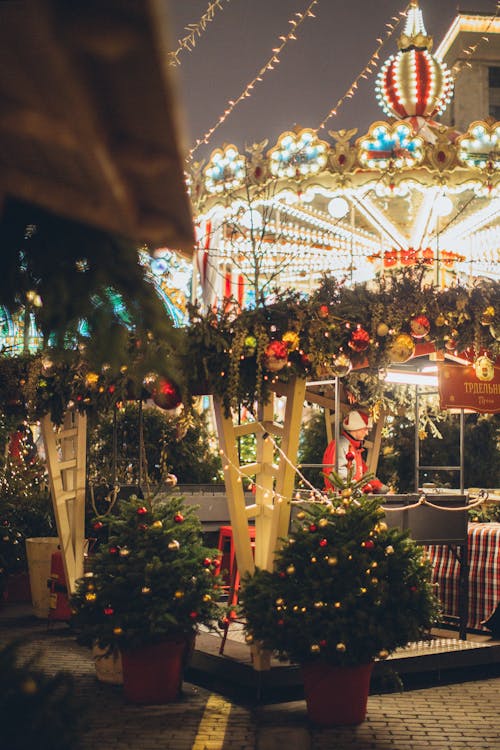 Sure, your hotel room is comfy and elegant but that doesn't mean you'll spend your Christmas in that cramped space. The best way to feel the festive spirit is to head outdoors. That's why it's a must that your hotel location is close to fascinating Christmas attractions. 
Make your day merry and bright by admiring the streets, decorated and illuminated by Christmas lights. Head to the city centre and witness the annual lighting of their Christmas tree. Choose a hotel that's close to Christmas markets, funfairs, toy stores, ski resorts, food stalls, parks and gardens, music events, and other attractions. Fill your senses with everything festive, from visually-pleasing light installations to sumptuous seasonal food. 
6. Close to restaurants, pubs, cafes, and nightlife opportunities
Food is usually the heart of every celebration. If you're planning to celebrate Christmas in a hotel and skip cooking, it's a must to look for a property that's close to dining places. See if there are any restaurants, cafes, bars, pubs, and nightlife opportunities that are under the radar. See if there are malls and shopping centres too. You can have your Christmas feasts delivered or visit the restaurant in-person for a memorable Christmas dinner. 
7. Best view for fireworks
Are you planning to welcome 2022 in a hotel? If heading to crowded and high-risk squares isn't part of the plan, see if your hotel offers stunning views of the city's fireworks displays. You can ask the hotel staff about rooms located on higher floors, preferably with a balcony, which will give you the best seat for watching the spectacles in the sky on New Year's Eve. 
Author Bio: Carmina Natividad is a foodie and travel buff who enjoys writing and sharing articles about travel and money-saving. You can count on her when it comes to hacks on accommodation, airfare, dining, and fun yet cheap ways to get around the city. To know more about budget travel and affordable hotel alternatives, visit DCU Rooms.